Alternative to traditional lender title process
In October 2022, the United Wholesale Mortgage (UWM) announced an alternative to the traditional lender title process. The new alternative title process, which is called TRAC, is aimed to help borrowers save money.
According to UWM CEO Mat Ishbia, UWM has hired attorneys to review title and closing docs, make sure the title is clear and then help facilitate the closing process. In a statement, Mat Ishbia said that brokers leveraging attorney opinion letters (AOLs) through TRAC could save borrowers up to $1,100 on purchase loans and about $800 on refinancing loans.
UWM Holdings Corporation is a national United States-based wholesale mortgage lending company that underwrites and provides closing documentation for residential mortgage loans originated by independent mortgage brokers, correspondents, small banks and local credit unions across the 50 states and the District of Columbia. Any major changes announced by UWM are therefore known to have a significant impact on the mortgage market.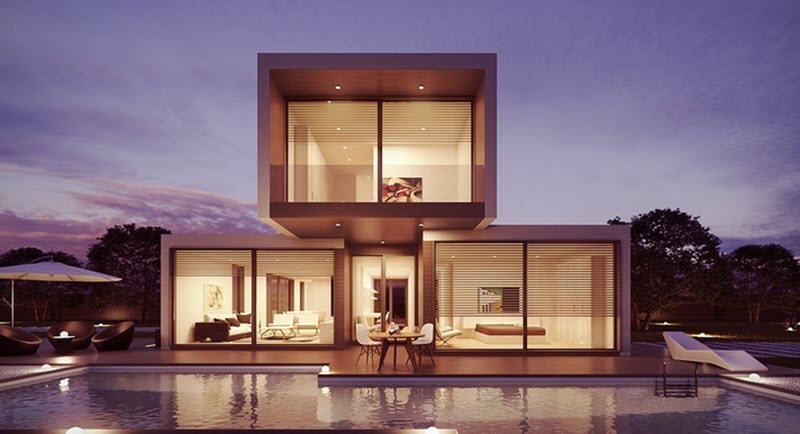 Critique of the alternative product
Naturally, the introduction of an alternative lender title process has received quite a lot of critique, and prospective lenders are encouraged to not make the decision to forgo the traditional process lightly.
One of the more vocal critics of the alternative process is Diane Tomb, CEO at the American Land Title Association (ALTA), who has pointed out the alternative product does not protect against fraud or forgery related to the property rights purchased by the buyer.
"Title insurance protects against hidden risks that are not discoverable during searches of public records, unlike alternatives. For example, one core protection of title insurance is that it protects against fraud or forgery related to the property rights purchased by the buyer. This is not covered by alternative products, and is just one of many coverage gaps that should be of great concern to consumers," Tomb explained in a statement.
Fannie Mae acccepts AOLs
To fully understand why UWM is now launching this new product, we must go back to April 2022. That was the month when the U.S. Federal National Mortgage Association ("Fannie Mae") announcement that they would start accepting AOLs in lieu of a title insurance policy in limited circumstances. According to Fannie Mae´s announcement, lenders would now be required to "ensure the loan is covered by either a title policy issued by an acceptable insurer (including any required endorsements) or a title opinion letter issued by an attorney".
Still, there are quite a lot of requirements that must be fulfilled before Fannie Mae will accept an AOL, including:
Fannie Mae only accepts an AOL from an attorney that is properly licensed and has malpractice insurance covering title opinions in an amount commonly prevailing in the jurisdiction.
Fannie Mae also requires the AOL to be addressed to the lender and all successors-in-interest, be commonly accepted in the property's jurisdiction, provide gap coverage for the duration between closing and recordation, and include certain other information required by Fannie Mae.
What is Fannie Mae?
The Federal National Mortgage Association, commonly known as Fannie Mae, was founded during the Great Depression to expand the secondary mortgage market by securitizing mortgage loans in the form of mortgage-backed securities (MBS), allowing lenders to reinvest their assets into more lending and in effect increase the number of lenders in the mortgage market by reducing the reliance on locally based savings and loan associations.
The brother organization of Fannie Mae is Freddie Mac – the Federal Home Loan Mortgage Corporation (FHLMC).